Mar 15, 2024
7:30 PM
The Lyric, with Cash Bar
230 W Yellowstone Hwy, Casper WY 82601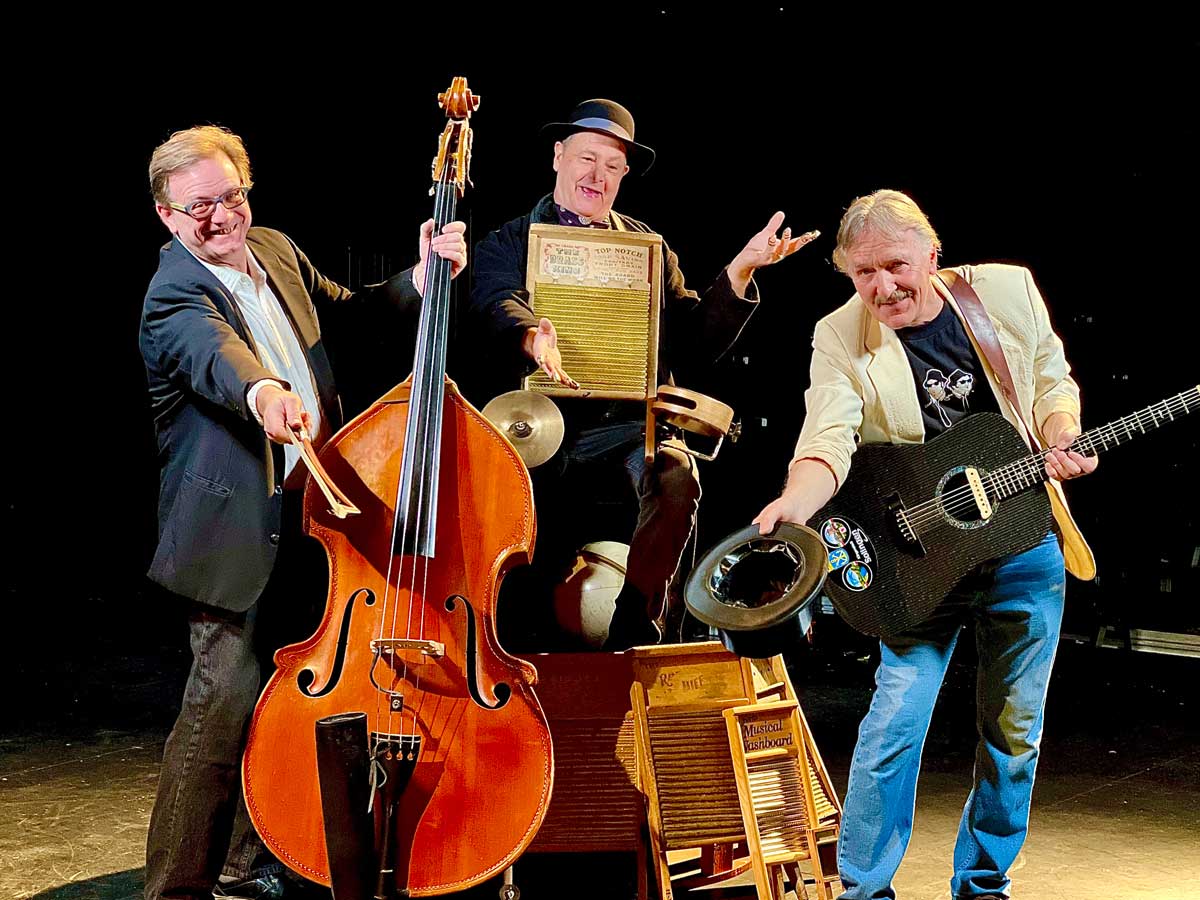 Some things, they say, never change. But for Casper's own singer-songwriter and guitarist, Cory McDaniel, and stand-up bassist Dale Bohren, collectively known as The Tremors, evolution is a staple in their musical lives.
"Adding Dale Krasovetz on washboard and percussion," McDaniel says, "gives us a new foundation on which to tell stories and play music."
During a German music festival tour in June 2023, writer Lucien Depryck said, "(The Tremors) aren't just a blues band, though they can certainly play blues. And they are not only rock or jazz, or gospel, although I hear those things plus a little classical in their music too. They appeal to a wider audience. In the twenty years I have been listening to them, they keep evolving; it's a good evolution. They may simply be the Tremors, but their music defies simple definition. They are the Tremors; excellent musicians and storytellers that have fun and you must see them. Theirs is intelligent music."
Come see the Tremors, have some fun, and witness the evolution.