Oct 7, 2021 • 7:30 PM
Take Me Home: The Music of John Denver starring Jim Curry
Oct 7, 2021
7:30 PM
Restoration Church
411 S Walsh Dr, Casper, WY 82609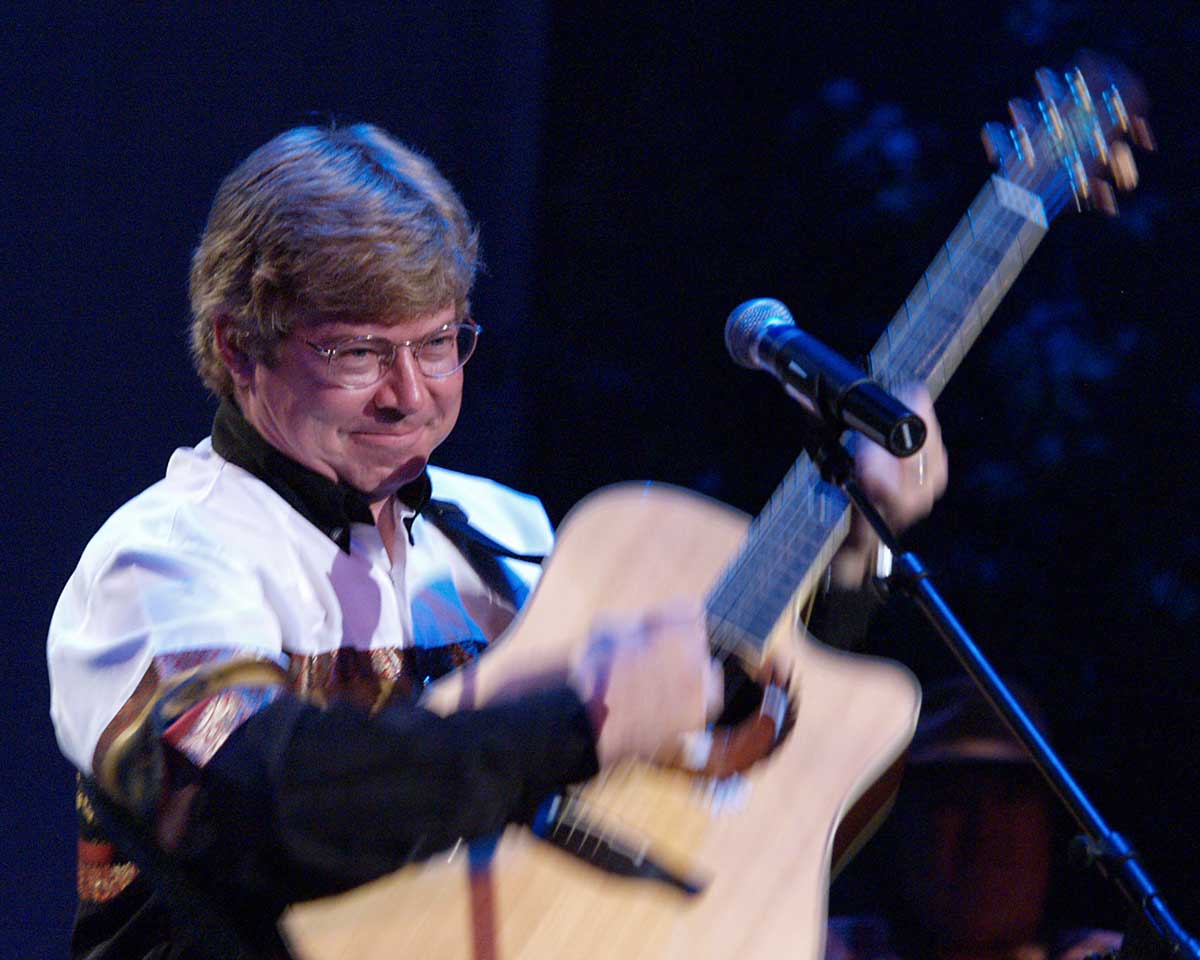 After being awarded a full Rotary International scholarship to study music and voice and being selected to sing as the voice of John Denver in the CBS Television Movie "Take Me Home, the John Denver Story," there was no doubt that Jim Curry would continue to sing the praises and songs of America's Troubadour – John Denver. As a life-long fan, Curry dedicated himself to continue John Denver's legacy of songs and his message of love and caring for our planet to future generations.
Since 2002 the combined talents of Jim and his band have brought John's Music back to thousands upon thousands of people. Jim is honored to have had John Denver band members join him in some of the most prestigious venues in the country. Curry also works behind the scenes to preserve Denver's music.
Jim's latest CD project is titled "Such a Wild Place" and was produced by two of John Denver's band members, Pete Huttlinger and Chris Nole. It includes four original songs co-written by Jim Curry and also includes three unreleased songs written by John Denver.
"A couple of times I closed my eyes and went back 15 years." Pete Huttlinger, Guitar player for John Denver, Nashville, TN
Co-sponsored by the Bon Agency Insurance. Partial funding is from the Wyoming Community Foundation – Casper Area and Natrona County School District No. 1.