Oct 24, 2023
7:30 PM
Highland Park Community Church
5725 Highland Dr, Casper, WY 82609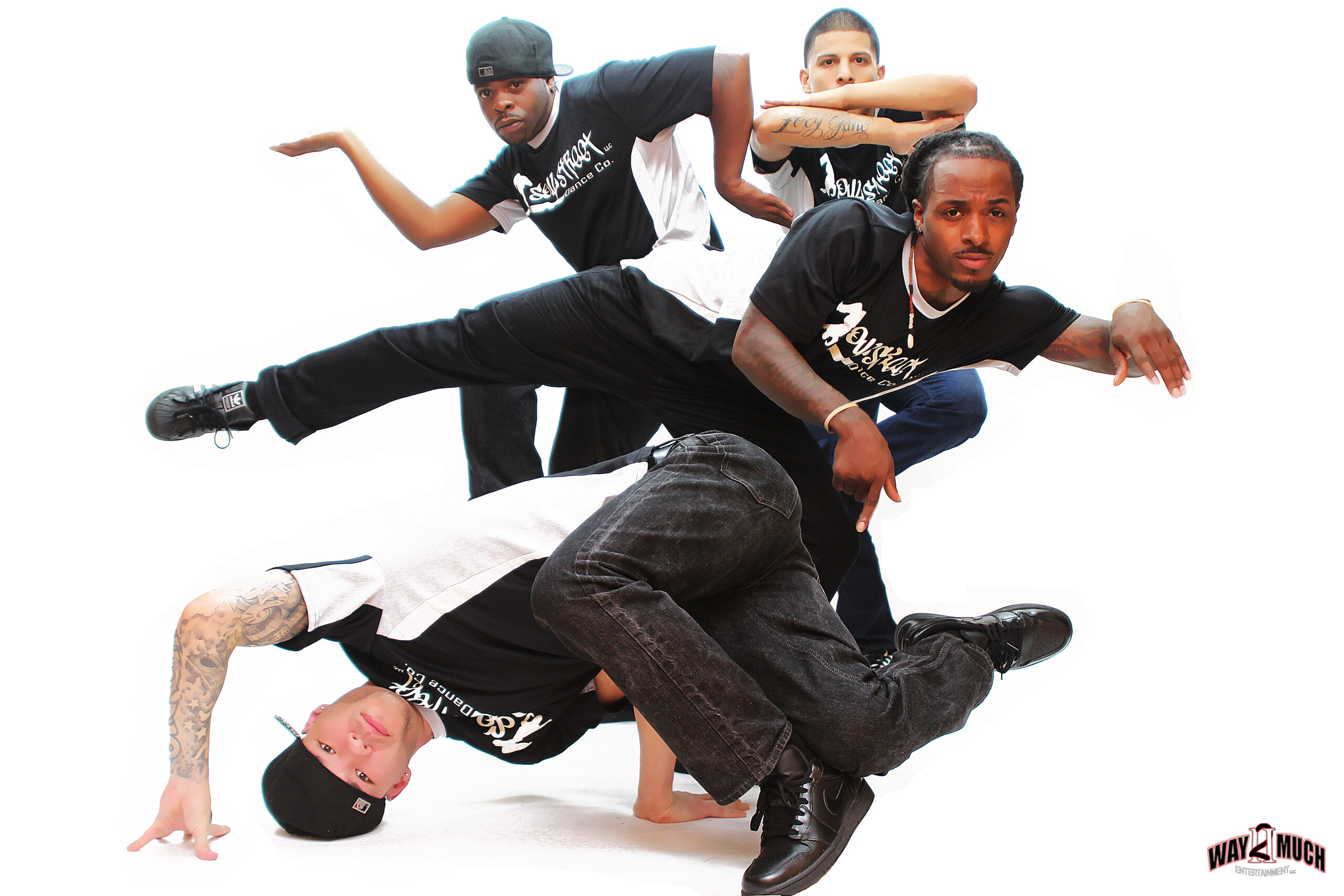 Houston-based Soul Street Dance is one of the most dynamic premier dance companies in existence. Their technical and artistic skills, stage presence and wit allow them to push the performance envelope to an amazing standard of excellence.
Although they are called a "dance company," their talents far outstrip any one category. In addition to dance, Soul Street performers are actors, athletes (with uncanny strength), and lately, songwriters and musicians.
Soul Street's high standard and attention to detail coupled with impeccable business practices earned them the honor of representing the USA abroad under the auspices of the Arts Envoys touring program from the State Department's Bureau of Educational and Cultural Affairs. They have made two tours of the European Eastern Bloc, sharing the joy of dance through workshops and performances with young aspiring dancers from the former Soviet Union countries.
Soul Street has the amazing ability to totally engage audiences from ages two to one hundred. A huge repertoire and outstanding flexibility have earned them the title "Rock Stars of the Educational Theatre World" and they're working hard to expand these accolades worldwide!
A master class will be held Monday, October 23 at 2pm on stage at Highland Park Community Church.
Co-Sponsored by KCWY-13, Townsquare Media and The Bon Agency Insurance/Des & Carrie Bennion Family.
Partial funding is from Natrona School District No. 1 and the Wyoming Community Foundation – Casper Area.