Aug 29, 2021
4:0 PM
Our Saviour's Lutheran Church
318 E 6th St, Casper, WY 82601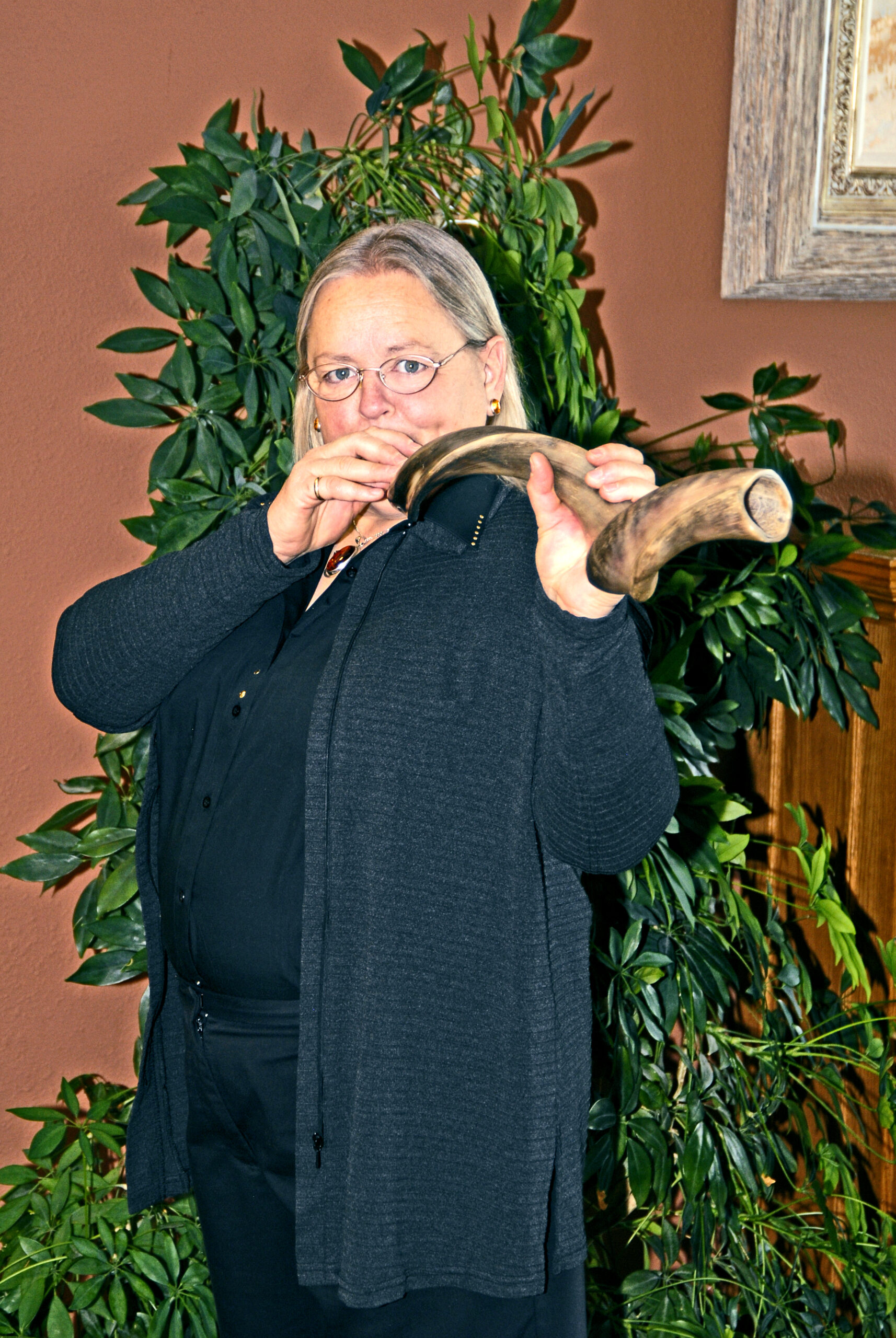 Hornist Pamela Glasser has performed in the Detroit and Houston metropolitan areas, Israel, and toured the world with choral ensembles and the Mantovani traveling orchestra. After being invited to perform in the Teton Seminar Orchestra at Teton Village, dreams, rainbows and waking contemplations led her to move to Wyoming. With the help of friends in Laramie, she quickly established residency status and initiated performance and music education employment applications.
After receiving a performing artist grant from the Wyoming Arts Council, Pamela signed on as principal hornist with the Wyoming Symphony Orchestra and music educator for Natrona County School District #1 in Casper. Carolyn Deuel then had her team up as an educational performer for ARTCORE and she soon joined in with Casper Chamber Music Society as well.
Pamela served 22 years as principal hornist with the WSO, taught seven years for NCSD #1, seven years in FCSD #2 (Dubois), and six years for CCSD #2 (Medicine Bow, Elk Mt., Hanna) before full teacher retirement in May, 2019. In her spare time, she has completed over 70 credit hours in four years of lay ministry training through Sewanee, University of the South, via the Wyoming Diocese of the Episcopal Church. As a certified worship leader, Pamela joined an E.C. "St. Paul's Journeys" tour of Greece in October 2019.
Co-sponsored by the Casper Journal.