Aug 15, 2021 • 4:0 PM
Nina McIntire: Ivory Fantasy
Aug 15, 2021
4:0 PM
First United Methodist Church
302 E 2nd St, Casper, WY 82601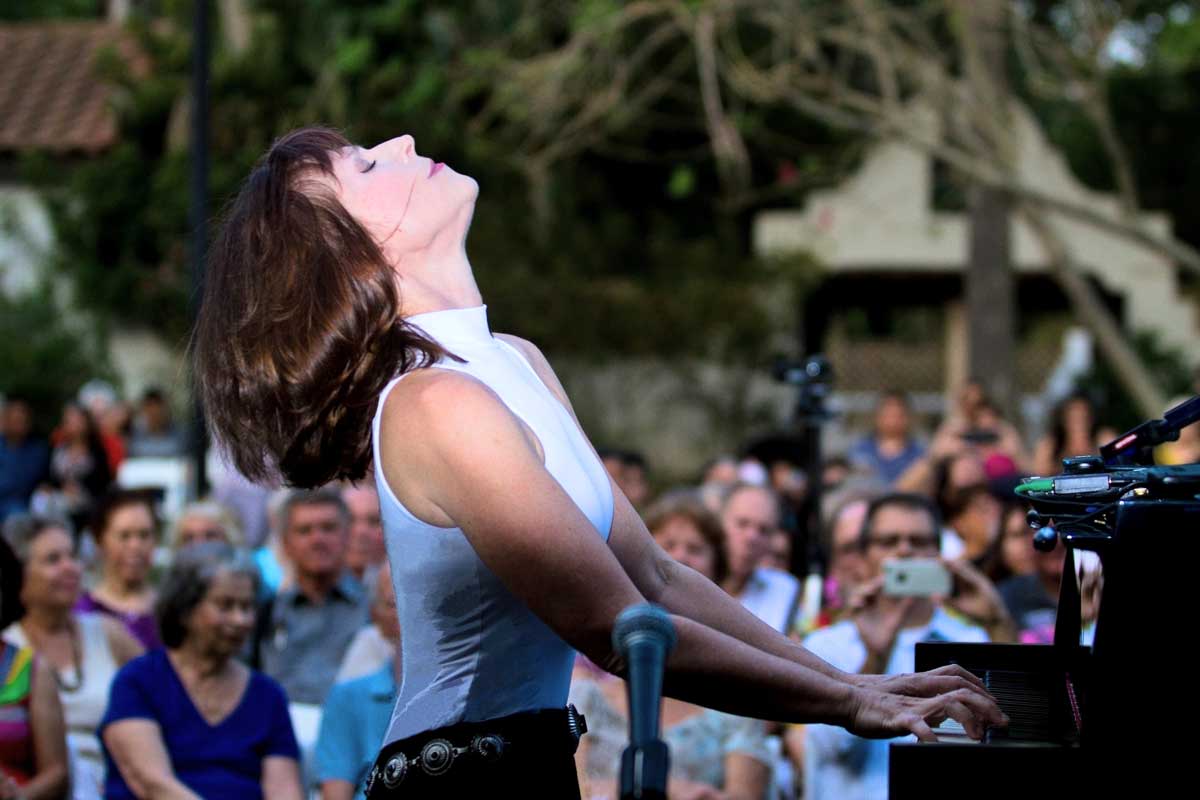 Fans and followers of Nina McIntire who describe the ease with which she performs on the piano as 'child's play' could often be taken literally. This talented artist and performer, born and raised in St. Petersburg, Russia was playing her first songs on the piano almost before she could walk. Her extraordinary musical talent certainly did not go unnoticed, when, at the tender age of four she took up the violin, the instrument which accompanied her during her professional musical studies in St. Petersburg and Moscow and marked the beginning of a seemingly endless successful musical career.
At the age of 24 she completed her degree in Master of the Fine Arts at the Tchaikovsky Conservatory in Moscow and soon became an accomplished and extremely sought-after Violin Soloist, giving concerts world-wide, particularly in Japan, Mexico and many parts of Europe.
Her love for the piano has never waned and she has recently been very active on the international music scene as a composer and pianist, presenting her latest project "Ivory Fantasy"- a fascinating combination of classical music and her own compositions arranged in a revolutionary modern style, integrating a variety of musical genres such as jazz, rock, pop, etc. Nina accompanies her piano performances on stage with integrated percussion as well as her artistic, vivid and colorful videos.