Aug 2, 2021 • 7:30 PM
Music and Poetry: Cory McDaniel + Vicki Windle
Aug 2, 2021
7:30 PM
The Bluebird at the Historic Cheese Barrel
544 S. Center St., Casper, WY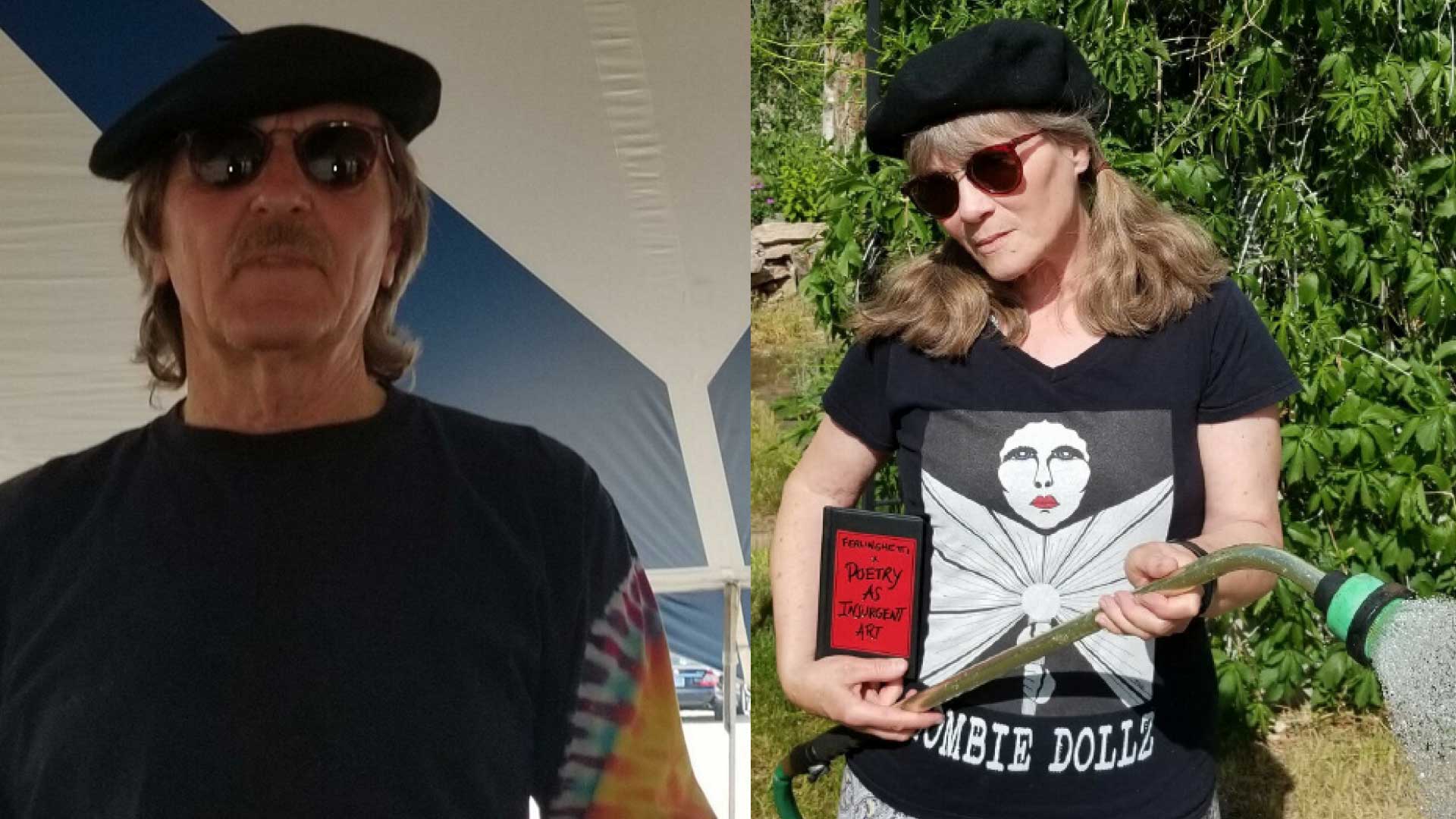 Cory: Vicki Windle and I have worked together on so many projects that people say we're starting to look alike.
Vicki: I think it was 2010 when Cory McDaniel and I became reacquainted. He asked what I'd been up to. I told him I'd started writing poetry, and he suggested we try collaborating on a program. We've been conjuring up programs ever since.
Cory: The music and poetry series enables us to weave music and poetry together around a common theme. This year's theme will reflect the story from the upcoming film, "Forgotten Ingenue".
This is the second film I've worked on with Dennis Rollins, and it has been a godsend during the year of COVID. The film is about Isabel Jewell, an actress from Shoshoni, Wyoming that was in "Gone with the Wind" and many other major motion pictures, along with radio and TV programs.
Vicki: Collaborating with Cory is always a delight. Our different views and backgrounds meld with a creative alchemy.
Both: We want to thank ArtCore for providing artists with the opportunity to create and perform.
Co-sponsored by The Casper Journal. Partial funding is from the Wyoming Community Foundation – Casper Area.
Refreshments will be served from 6:45 – 7:30 p.m. and at intermission.