Jul 31, 2021
7:30 PM
The Lyric, with Cash Bar
230 W Yellowstone Hwy, Casper WY 82601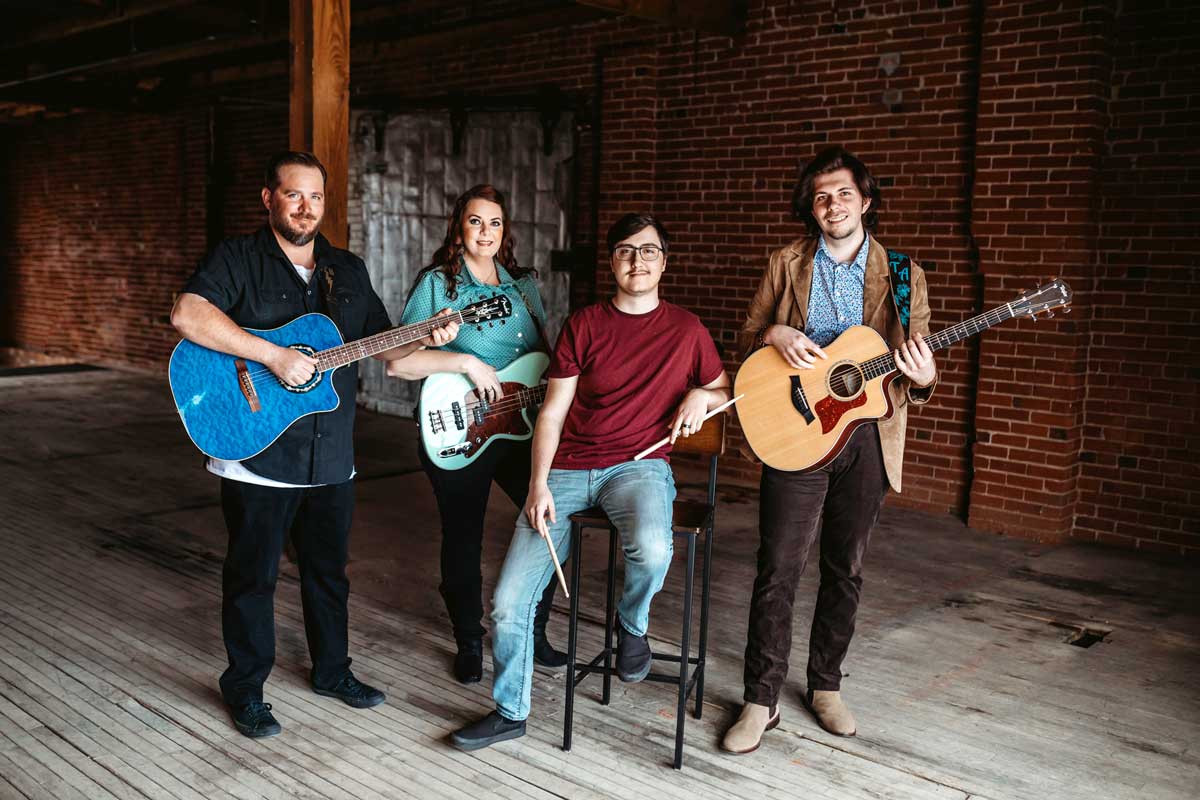 Don't miss this rare, intimate, acoustic performance from Mastermind of Monkey! They perform rock covers from the 50's on up to current music, and perform original music from their album Space Between, that will be available for purchase at the show. They play music for all ages to enjoy. Their original music covers a variety of topics like love, heartbreak, mental health, and overcoming tragedy. Their song "Space Between" has been played on 100.5 KTED FM Casper, and Rawlins Radio 92.7 FM, as well as various internet radio stations around the world!  
This family band has performed at various concerts and events around Casper. Jeramy Adamson on vocals and rhythm guitar, Tristan Adamson on vocals and lead guitar, Andrea Adamson on bass guitar and backup vocals, and not blood, but still family Tiernan Moore on drums! Tristan electrifies the audience with his guitar talent, Tiernan makes jaws drop with his drum solos, Jeramy has a throwback vocal sound in the wheelhouse of Elvis Presley and Roy Orbison, and Andrea is a great bass player and backup vocalist.
Don't miss this show, as it will be one of the last chances to catch Tristan showcase his guitar talent in Casper, before he pursues a music career in Austin, TX after the summer!