Aug 19, 2022
7:30 PM
The Lyric, with Cash Bar
230 W Yellowstone Hwy, Casper WY 82601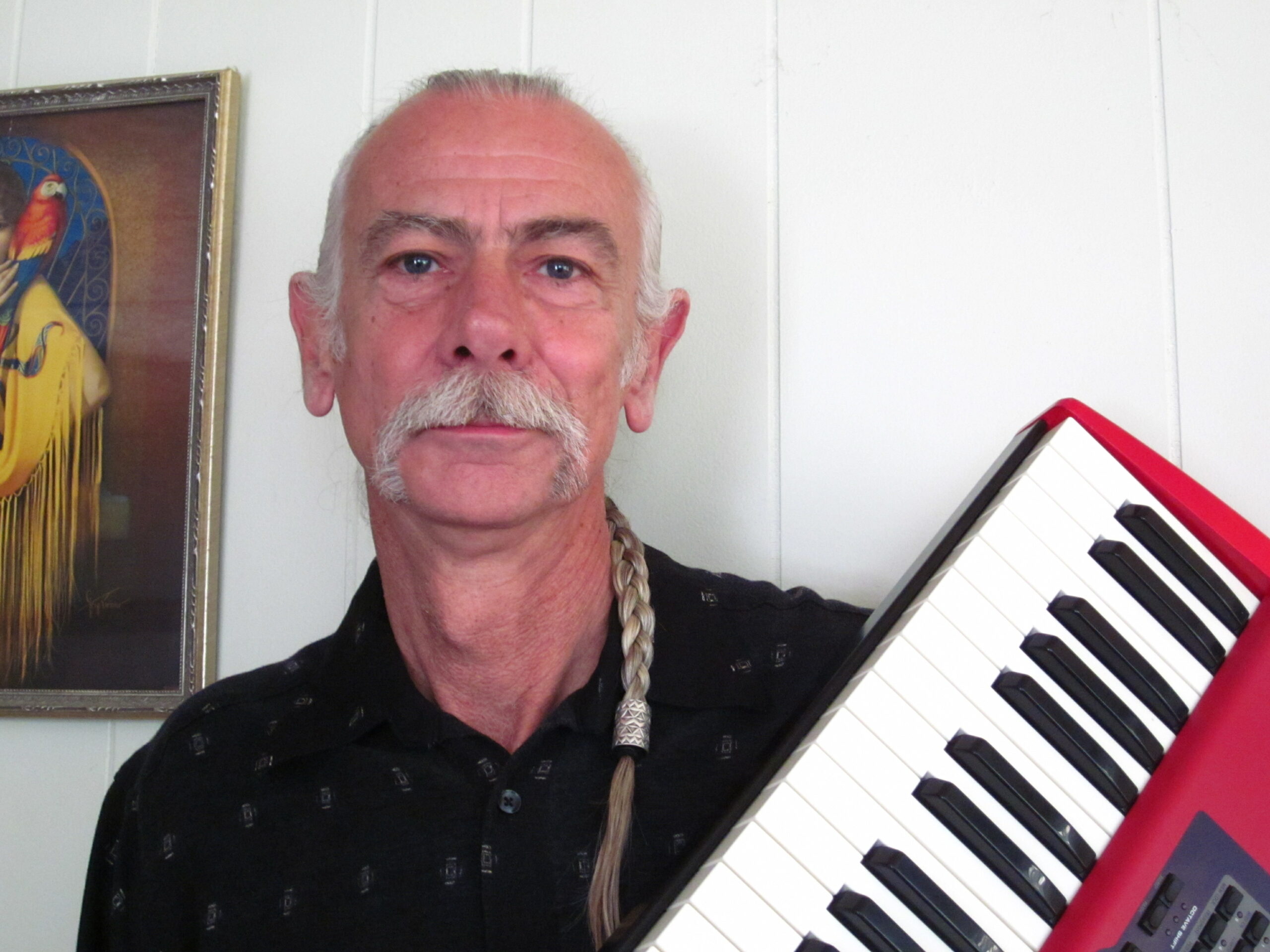 Larry Neeff began playing the piano at age 10. "My parents inherited a piano, and I was instantly hooked. Since I didn't know any songs, I invented my own, then learned how to play them. I could always hear them in my head, the struggle was making my fingers find them."
Larry began playing professionally at the age of 15. After two years of music study at Casper College and two years at Metro State in Denver, he  played with a variety of rock bands including Zephyr out of Boulder Colorado. In 1980, he won the Wyoming Songwriter Contest with his song, "Out Of The Frying Pan." While living in San Diego, he joined the San Diego Songwriters Guild, where he continued to hone his skills, and worked as a studio musician for Jack Tempchin, who wrote "Peaceful Easy Feeling" and "Already Gone" for the Eagles and was inducted into the Songwriter's Hall Of Fame in 2019.
"I am blessed to have two stellar musicians and longtime friends help me with this performance; Dr. Todd Scott and Bob Sellers. Todd coined the term neeffisms for my unique songwriting style–everything from love songs, rock, country, children's songs, novelty songs and even a couple risque blues tunes.  We hope to bring a healthy cross-section of my songbook to this performance."  
***Due to health reasons, Lindell Reaves is replacing Todd Scott.