Sep 26, 2022 • 7:30 PM
Jeri Sager in This Broad's Way
Sep 26, 2022
7:30 PM
Highland Park Community Church
5725 Highland Dr, Casper, WY 82609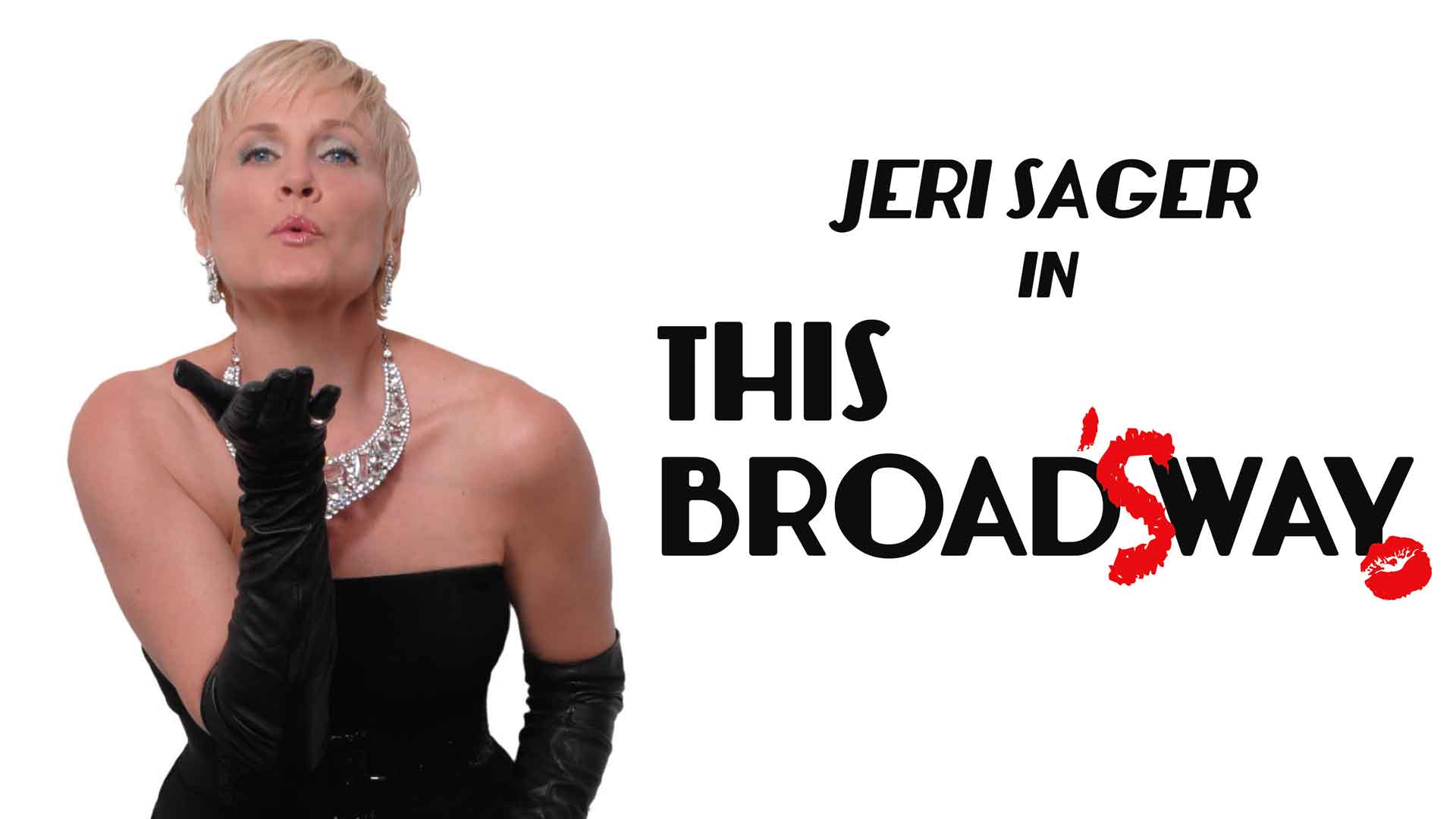 This is Jeri's high energy and vocally exceptional celebration of Broadway. It's the songs, the roles, and the stories she's collected during her spectacular career as a Broadway Actress. Jeri will sing your absolute favorites from shows she's starred in, such as Cats, Evita and Les Miserables; as well as some new songs to discover and love. You'll laugh, you'll cry; you'll feel like you were there, or remember you were!  It's her tribute to the career she loves and all the passion it inspires. It's a blast! Jeri is putting the BROAD back in Broadway and she's not ashamed to admit it!   
Jeri has sung in Japan, Europe, the Caribbean, the West Indies, Mexico, Canada, and every town in the United States ever represented on Jeopardy! She has sung the National Anthem on July 4th for the Baltimore Orioles, performed with Bob Hope for the USO, and made her debut at the Grand Ole Opry.
She has worked with directors Jerome Robbins, Trevor Nunn, and songwriter/playwright Rupert Holmes. Jeri has performed with Michael Crawford (Phantom of the Opera), Bill Anderson, Jean Shepherd, and Senator Fred Thompson. 
Co-sponsored by the Casper College Foundation and KCWY-13. Partial funding is from the Wyoming Community Foundation – Casper Area and the Wyoming Arts Council through the National Endowment for the Arts and the Wyoming State Legislature.