Mar 17, 2022 • 7:30 PM
Cleo Parker Robinson Dance
Mar 17, 2022
7:30 PM
John F. Welsh Auditorium
Natrona County High School, 930 S Elm St., Casper, WY 82601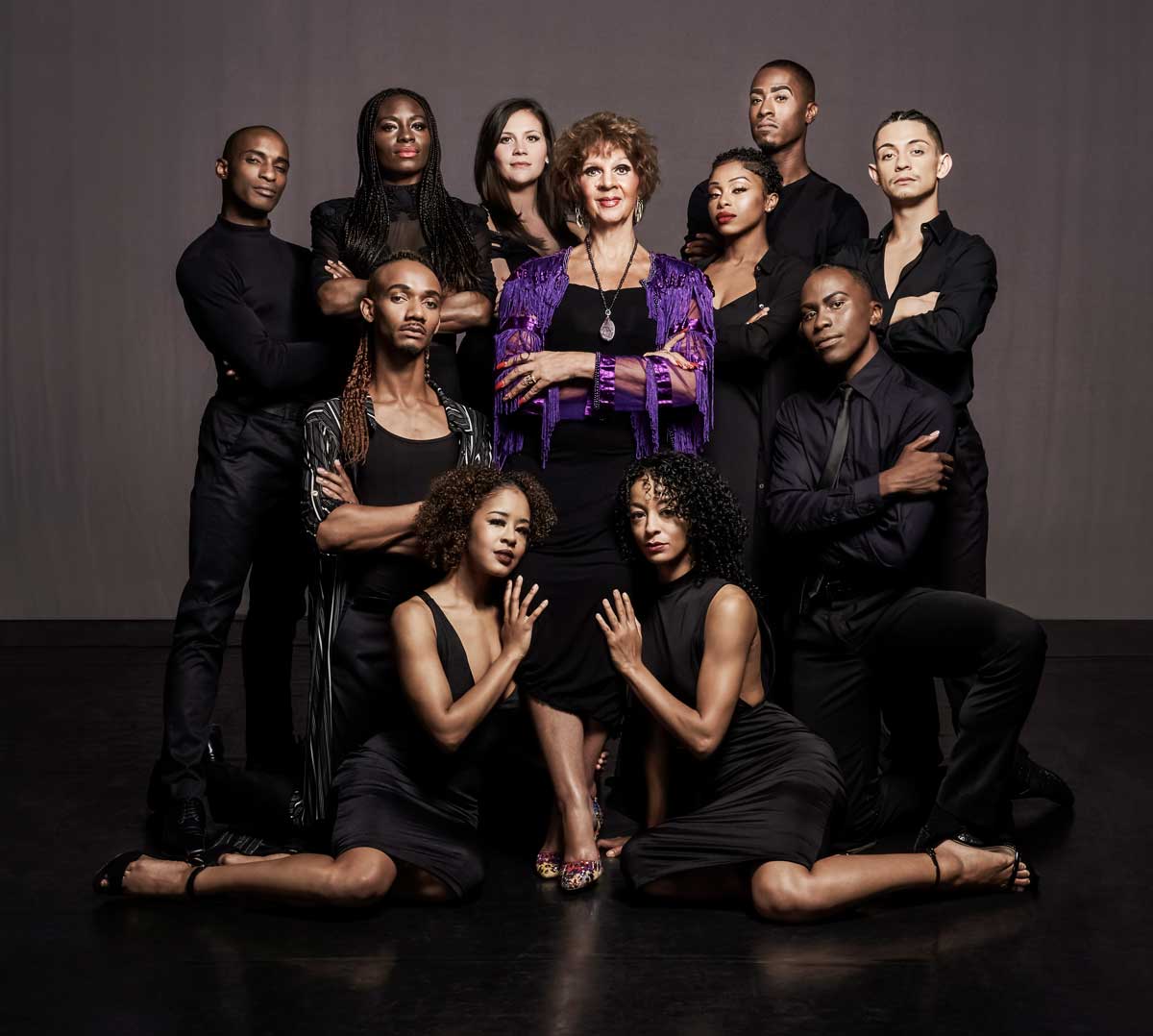 Currently celebrating its 51st Anniversary Season, Cleo Parker Robinson Dance is an international, cross-cultural, dance-arts and educational institution rooted in African-American traditions and the Diaspora, dedicated to excellence in performances, instruction, and community programming for inter-generational audiences, students, educators, and artists. Cleo Parker Robinson Dance views dance as a universal language of movement, transforming the world and transcending boundaries of culture, class, and age.
Cleo Parker Robinson Dance is honored to hold the works of many of the world's most iconic choreographers of color, including Katherine Dunham, Donald McKayle, and Alvin Ailey, as well as providing a platform for the works of some of today's most innovative young choreographers.
Collaboration among artists is pivotal in the organization's mission, the latest of which being the creation of a new work "The Four Journeys" with Viviana Basanta, Director of Ballet Folklorico de Mexico, scheduled for premiere this season.
Through both education and performance, Cleo Parker Robinson Dance remains committed to a vision of diversity and inclusiveness throughout the global community.
Partial funding is from the Wyoming Community Foundation – Casper Area, Natrona County School District No. 1, and Western States Arts Federation (WESTAF) through the National Endowment for the Arts and the Wyoming Arts Council.