Jan 22, 2023 • 4:0 PM
Casper Brass and Storm Door Co.
Jan 22, 2023
4:0 PM
First United Methodist Church
302 E 2nd St, Casper, WY 82601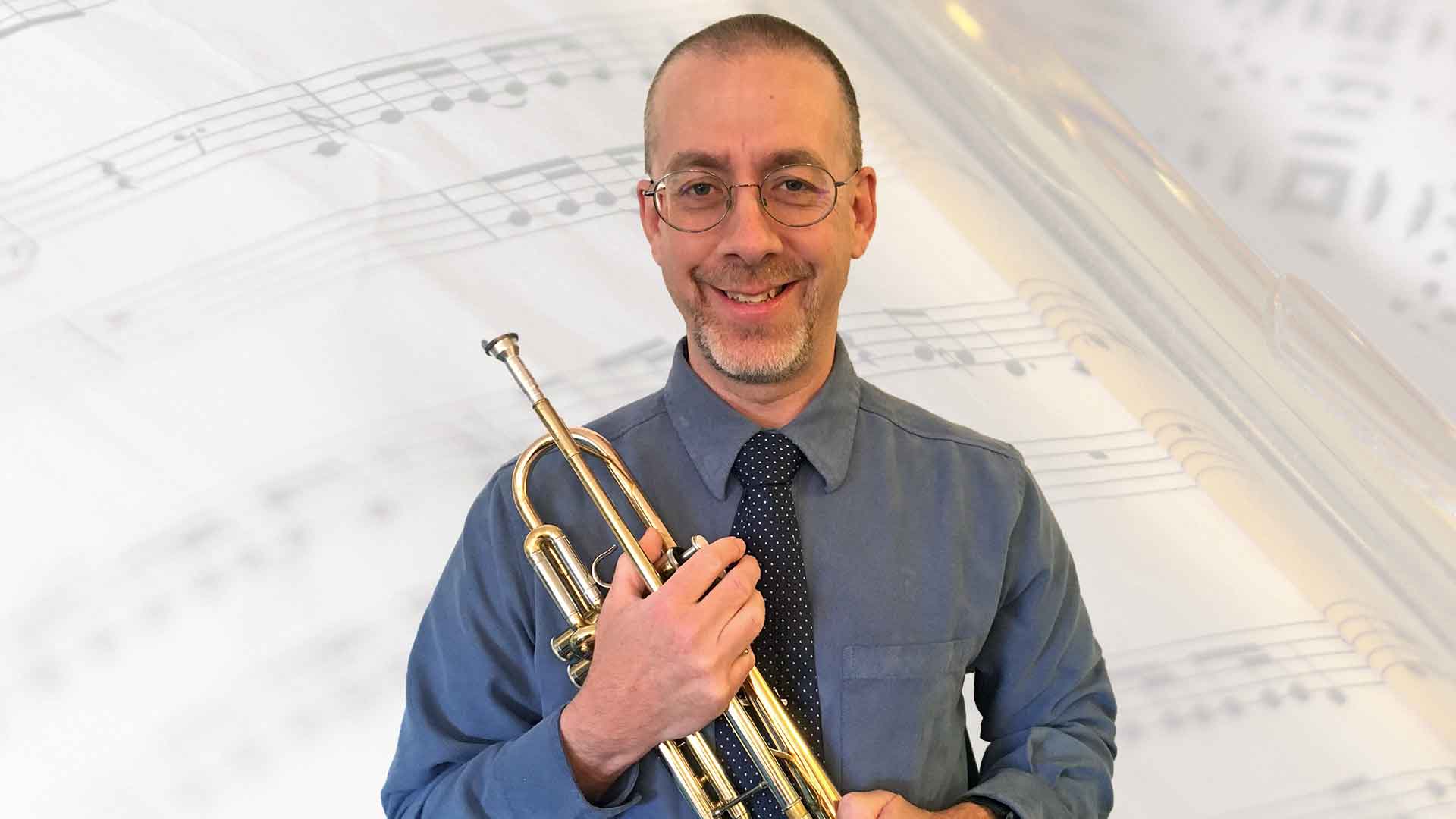 In 1998, Fred Taylor assembled The Casper Brass And Storm Door Company, a group consisting of 15 Wyoming brass musicians and a percussionist. Twenty years later, Doug Bull assumed the position of director of this group. This year, Jeremy Huck will assume those duties. Jeremy is honored and humbled to follow in the footsteps of two such accomplished musicians and unique human beings.
Jeremy has been a music educator for 25 years. During that time he has been awarded the Teacher of the Year for Converse County School District #2 and North Platte District Music Educator of the Year awards. He has also been nominated for a Music Educator Grammy.
Jeremy has been a member of many varied musical groups over the past 30 years. Currently he is a dedicated member of the Casper Municipal Band, the Deer Creek Brass Quintet, and one of the co-directors for the Casper Community Band. Now he is excited to bring together some of the best brass musicians in Wyoming and lead the Casper Brass and Storm Door Company. In the past, they have performed everything from "The Barber Of Seville Overture" to "Sir Duke" by Stevie Wonder. This year, they will be continuing the tradition of presenting a broad range of musical styles. The Casper Brass and Storm Door Company is unlike any other musical group in Wyoming and you won't want to miss out at the opportunity to hear such accomplished musicians.