Oct 14, 2023
7:30 PM
Frontier Brewing Company
150 W. 2nd St., Casper WY 82601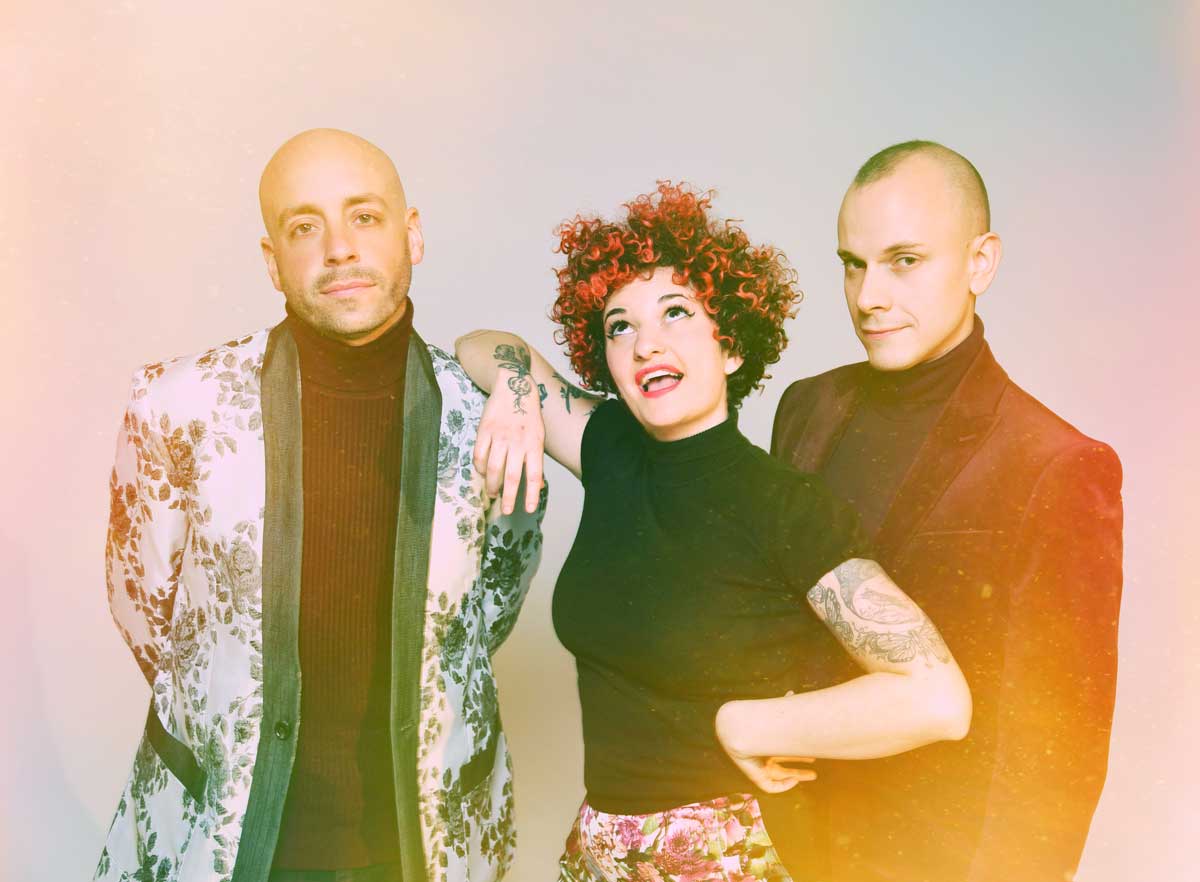 After keeping her band afloat throughout lockdown with live-streamed "Rent Parties," going viral with a song memorializing John Prine ("Fishin' with You"), and releasing a critically acclaimed mid-pandemic album (2021's Love and Rage, "fighting fascism with big hooks and an even bigger heart" –American Songwriter), Blanton chose to bring some nuance to her success with her recent exposé in The Nation, laying bare the economics of the modern-day music industry. 
The galvanizing spirit of her work is backed up by expertise. Blanton and her impeccably dressed "Handsome Band" bring skills betraying their long tenure as live musicians. Accompanied by Joe Plowman on bass, Patrick Firth on keys, and Sean Trischka on drums, their performances are a rich musical gumbo of genres, meandering from Americana and rock to cocktail jazz, Motown, and pop punk. With three-part harmonies thickening their sound, and kazoos leavening it, her dynamic sets range from slapstick jokes to call-and-response protest songs, making Blanton and her band "a festival presenter's secret weapon, guaranteed to win over the crowd" (Promoter Roger Menell).
Blanton makes no attempt to disguise her far-left political leanings, but at the heart of her music is love, and her songs are capable of tethering us to our shared humanity across socio-political lines. No matter where they begin, every audience leaves her show transformed into friends and comrades, united in laughter, camaraderie, and hope.
Partial funding is from the Wyoming Community Foundation – Casper Area, and the Wyoming Arts Council through the National Endowment for the Arts and the Wyoming Legislature.