Feb 24, 2023 • 7:30 PM
Bindlestiff Family Cirkus
Feb 24, 2023
7:30 PM
John F. Welsh Auditorium
Natrona County High School, 930 S Elm St., Casper, WY 82601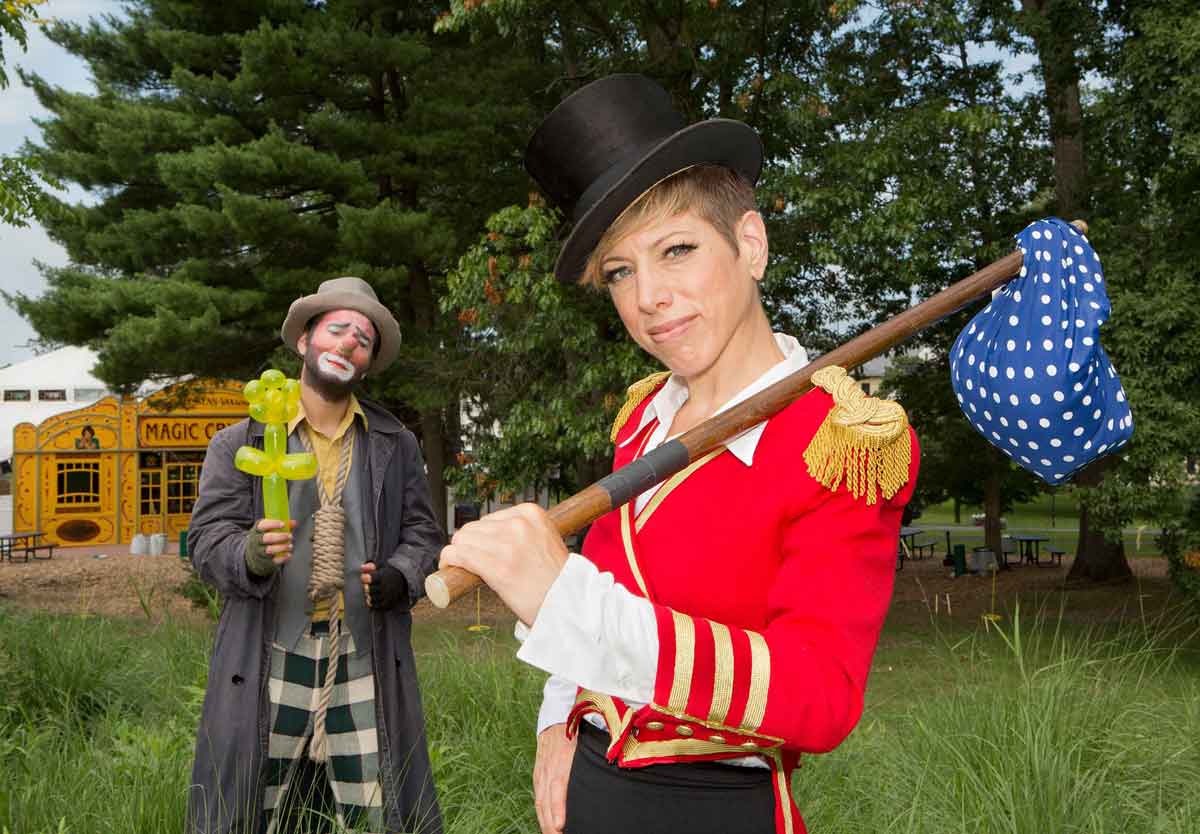 Since 1995, Bindlestiff Family Cirkus co-founders Stephanie Monseu and Keith Nelson have traveled the world, bringing a unique hybrid of vaudeville, circus and sideshow spectacle to theaters, clubs, colleges, and festivals. Jugglers, acrobats, contortionists, plate spinning, sword swallowing, brain twisters and other risk-taking feats set to live music all combine to create an evening of interactive fun for the entire family. 
The New York Times said the Bindlestiff Family Cirkus Cabaret is "old-fashioned variety entertainment of the sort Ed Sullivan so astutely scooped up, but with twists," while TimeOut NY exclaimed that, "this troupe of circus artists will remind your family what the circus is really about." 
Bindlestiff has brought the circus arts to every type of stage and audience imaginable, and some unmentionable. Its shows have ranged from family shows to musical parodies to burlesque Cirkus spectacles. Bindlestiff has been keeping the variety arts alive by performing and teaching in New York City, Columbia County, and beyond. Bindlestiff has performed on stages and festivals around the world including Lincoln Center's Avery Fischer Hall, Glastonbury, Burning Man, Ruigoord, Bonnaroo, and the Caribbean Seas.
Co-sponsored by the Bon Agency/Des & Carrie Bennion Family and KCWY-13. Partial funding is from Natrona County School District No. 1, the Wyoming Community Foundation – Casper Area, and the Wyoming Arts Council through the National Endowment for the Arts and the Wyoming State Legislature.